Industry Insights
We take a helpful guide approach to the Clarifacts Industry Insights blog, answering questions we often get from HR professionals. Here you will find in-depth articles on criminal records to help navigate everything from federal crimes to misdemeanors. And we also offer practical tips for things like screening volunteers and employment verifications.
It's an enticing notion to be able to peek into an applicant's personal life and secretly find out who they …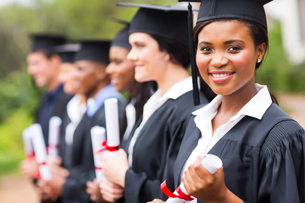 Ah, the beginning of summer. A time when baseball season is in full swing, swimming pools open and, of course, …
Unless you have been living under a gigantic rock for the past year or two, it's safe to say that …
If it wasn't already tough enough being a human resource professional, the stakes may be going way up. In a …
What can employers do to help protect their employees from becoming victims of identity theft? Given the fact that other …
A social security trace is an essential part of any comprehensive background check as it provides critical information on an …
Get Started with Clarifacts
See why so many HR leaders make the switch to Clarifacts for their background checks. Tell us about your needs, and we'll get to work on your custom pre-employment screening program.