Education Verification
We take a helpful guide approach to the Clarifacts Industry Insights blog, answering questions we often get from HR professionals. Here you will find in-depth articles on criminal records to help navigate everything from federal crimes to misdemeanors. And we also offer practical tips for things like screening volunteers and employment verifications.
Improving the Applicant Experience The hiring process is one of the first impressions your company will make on a job …
This time of year is synonymous with graduation when the culmination of years of hard work finally pays off in …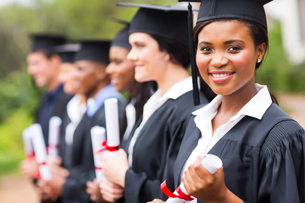 Ah, the beginning of summer. A time when baseball season is in full swing, swimming pools open and, of course, …
Get Started with Clarifacts
See why so many HR leaders make the switch to Clarifacts for their background checks. Tell us about your needs, and we'll get to work on your custom pre-employment screening program.