Employment Verifications: 4 Best Practices You or Your Background Screening Company Should Follow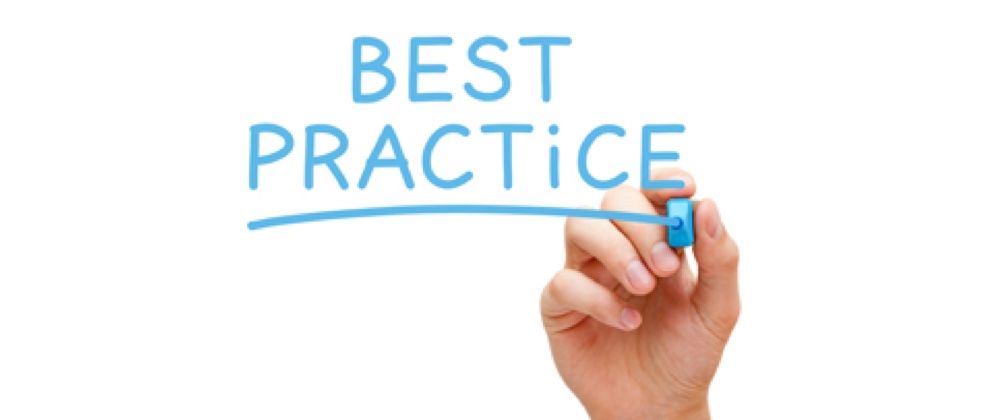 Job seekers, more than ever, are trying to stand out of the crowd in this highly-competitive job market. One of the risks employers face is hiring a dishonest employee who does not have the work history they claimed to on their application.
In fact, according to a 2014 CareerBuilder survey, 58% of employers have caught a lie on a resume. These embellishments can cause major headaches and stress for organizations that end up wasting copious amounts of time and money after hiring an unfit employee.
As the person in charge of making hiring decisions on behalf of your organization, you know how important it is to choose the best possible candidate for the job. Conducting employment verifications as part of the overall employment background check is one step you can take to ensure the applicant is qualified for the desired position within your organization.
An employment verification can uncover unexplained gaps in employment and undesirable behaviors in your applicant's work history. These verifications can both reveal inaccuracies, as well as validate information the applicant provided to you. Either way, you can feel confident you are making an informed decision.
Employment Verification Questions
If you are looking to conduct employment verifications on your applicants, it's important to standardize the questions you or your background screening company will ask. Typical questions asked of an applicant's previous employer include:
Dates of employment (start and end dates)
Job title
Ending pay rate
Reason for leaving
Eligibility for re-hire (and if not, why not?)
The previous employer's disclosure policy and/or record keeping procedures generally dictate the information you will (or will not) receive, although it is still important to at least ask all of the standard questions. Of course, be sure to notate the information provided, as well as indicate the questions they were not willing or able to answer.
There is a common perception within the human resources community that previous employers now only provide dates of employment and job title. And while it is somewhat true that legal counsel has scared many companies into releasing very little information about previous employees for fear of being sued, we at Clarifacts find that there are still a significant number of companies willing to providing very valuable information.
One of many examples of this was when, during the process of conducting a background check, we contacted an applicant's last three employers. When we inquired about her reason for leaving, all three employers stated that she "no called – no showed." Wouldn't you like to know if you were considering hiring someone with a pattern of abandoning her job? We think so.
Employment Verification Best Practices
Whether you perform the work yourself or utilize the services of a background screening company, such as Clarifacts, here are four best practices for verifying your applicant's employment history:
1. Use caution when verifying current employers

Contacting a current employer without the explicit consent from the applicant is very likely to compromise the relationship between the applicant and their current employer. Nobody wants to see that happen.
Make sure you or your background screening company confirm any written consent or contact the applicant directly for the verbal go-ahead. It is not uncommon to go back and verify this employer at a later time once a job offer has been made and the current employer has been properly notified of the employee's pending departure.
2. Independently validate the past employer's phone number

Looking up phone numbers has become much easier with search engines such as Google, Bing, Yahoo etc. as well as online access to Yellow Pages, Secretary of State, State Corporate Commission, and the like. Ensure you take the time to independently validate the previous employer's contact information as this is an important step in the verification process.
As hard as it might be to believe, the reason for this is because applicant's can (and sometimes do) supply a phone number for a "set-up verification." This is when an "employer" actually turns out to be a friend or someone else with whom the applicant has prearranged to provide information that matches what the applicant has told you.
If you don't validate the employer's phone number, you may end up getting a fabricated employment verification and missing critical information.
3. Be consistent in number of years or number of employers being verified

As with other components of an employee background check, conducting employment verifications should be consistent to help alleviate allegations of discrimination. It is advantageous to decide in advance the scope of the applicant's work history to be verified. While you may consider setting up different parameters based on a specific position or job level, refrain from straying from your set guidelines on a person-by-person basis.
Most of our clients set guidelines based on years (i.e. verifying all employers for the past 3, 5 or 7 years no matter how many companies that includes); or verifying the past 2 or past 3 employers regardless of how many years back that may encompass; or verifying the past certain number of years up to a specific number of employers (i.e. past 7 years, up to 3 employers). Whatever you decide, consistency is key.
4. Show due diligence and document attempts when contacting past employers

Conducting employment verifications can be a grind. Sometimes it may be fairly painless but more often than not it requires persistence and follow through. To get the best results, you or your background screening company should make multiple valid attempts when necessary (five is reasonable). By valid, we mean you have identified the record holder which is commonly the human resources department, payroll/finance department or business owner and have reached out to them by phone, email, fax or even snail mail.
Make sure that you document your attempts and make any relevant notes including the date and time, numbers called, emails sent, who you spoke with, the result of the attempt and so on. Even if you are ultimately not able to get the information, you have recorded your efforts and shown your due diligence.
Digging Even Deeper into Your Applicant's Work History
If you want to learn more detailed information about your applicant, including if there were any past performance issues, if they have the needed skill set to perform the job, and if they have the needed work ethic to be successful in the position, think about adding a reference interview to your employment verification. Professional reference interviews can help assess your applicant's character, capabilities and accomplishments.
The Benefits Are Many
Identifying unexplained gaps in employment, discovering undesirable work behaviors, revealing lies on an application/resume (indicating a candidate's willingness to deceive an employer), confirming an applicant's experience are all benefits resulting from conducting diligent employment verifications.
Utilizing these four best practices will assist you or your background screening company in getting the most useful information possible – helping you to make an informed hiring decision with confidence.
If you have any questions about employment verifications or would like to discuss your background screening needs, contact us at info@clarifacts.com or 1.800.318.0553.
©2015 Clarifacts
Interested in adding reference interviews to your employment verifications? Here's a list of example questions your background screening company can ask.
Please Note: Information and resources provided by Clarifacts are for educational purposes only and should not be construed as, or a substitute for, legal advice. Employers should consult legal counsel about their specific compliance responsibilities under federal, state and local laws and any other applicable legal and regulatory requirements.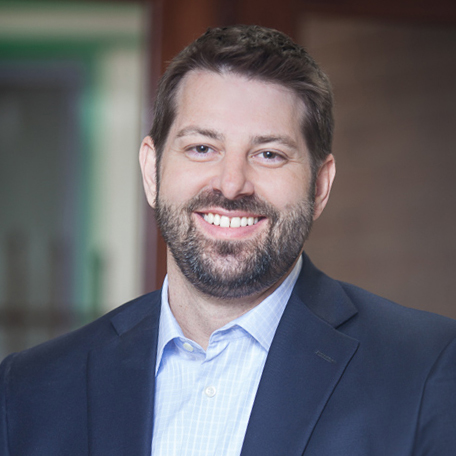 About the Author
Kevin Klimas
Kevin Klimas is the president and founder of Clarifacts, an employment background screening company serving conscientious clients for more than 20 years. As a founding member and former board member of the Professional Background Screening Association (PBSA), Kevin is outspoken about screening the right way. In fact, he speaks on this topic at HR conferences and in various media outlets, sharing his enthusiasm for helping others understand all things background checks. Kevin is a member of SHRM and holds a Fair Credit Report Act Advanced Certification from PBSA. He has a Bachelor of Science in criminology and criminal justice from Arizona State University (Forks Up!) and has nearly completed his quest to visit every Major League ballpark.
About Clarifacts
Clarifacts is a pre-employment background check company specializing in personalized solutions for human resources leaders. From basic screenings to more specific services for specialized industries, Clarifacts has the experience, knowledge and technology to create a better background check experience, supported by a friendly, responsive, tenured team.
Insights for HR Pros
Sign up for monthly(ish) in-depth articles and helpful tips to broaden your background screening knowledge.
Related Resources
Improving the Applicant Experience The hiring process is one of the first impressions your company will make on a job …
Strategies for verifying employment when businesses close U.S. companies have closed in record numbers due to COVID-19. Recent figures indicate …
Understanding Federal Crimes and Criminal Records Don't make a federal case out of it! This plea was often thrown out …
Get Started with Clarifacts
See why so many HR leaders make the switch to Clarifacts for their background checks. Tell us about your needs, and we'll get to work on your custom pre-employment screening program.